KEIL

OUTDOOR ADVENTURES, LLC
Keil Outdoor Adventures, LLC is a small outfitting company that was established in 2002. We manage our leases to be productive for not only numbers of animals but trophy animals We feel by staying small we have been able to personally manage our relationships with our return clients and constantly meet every client's expectations. Our clients typically leave as friends and over the years end up being like family. Come experience a hunt of a lifetime with us.
SHIRLEY KEIL
Shirley not only owns arguably one of the best elk ranches around she also cooks and provides lodging for many of our clients. She owns Shirley's Bed and Breakfast in Sybille Canyon. She is a great host and a fantastic cook. When she is not lodging guests she ranches and faithfully serves her church.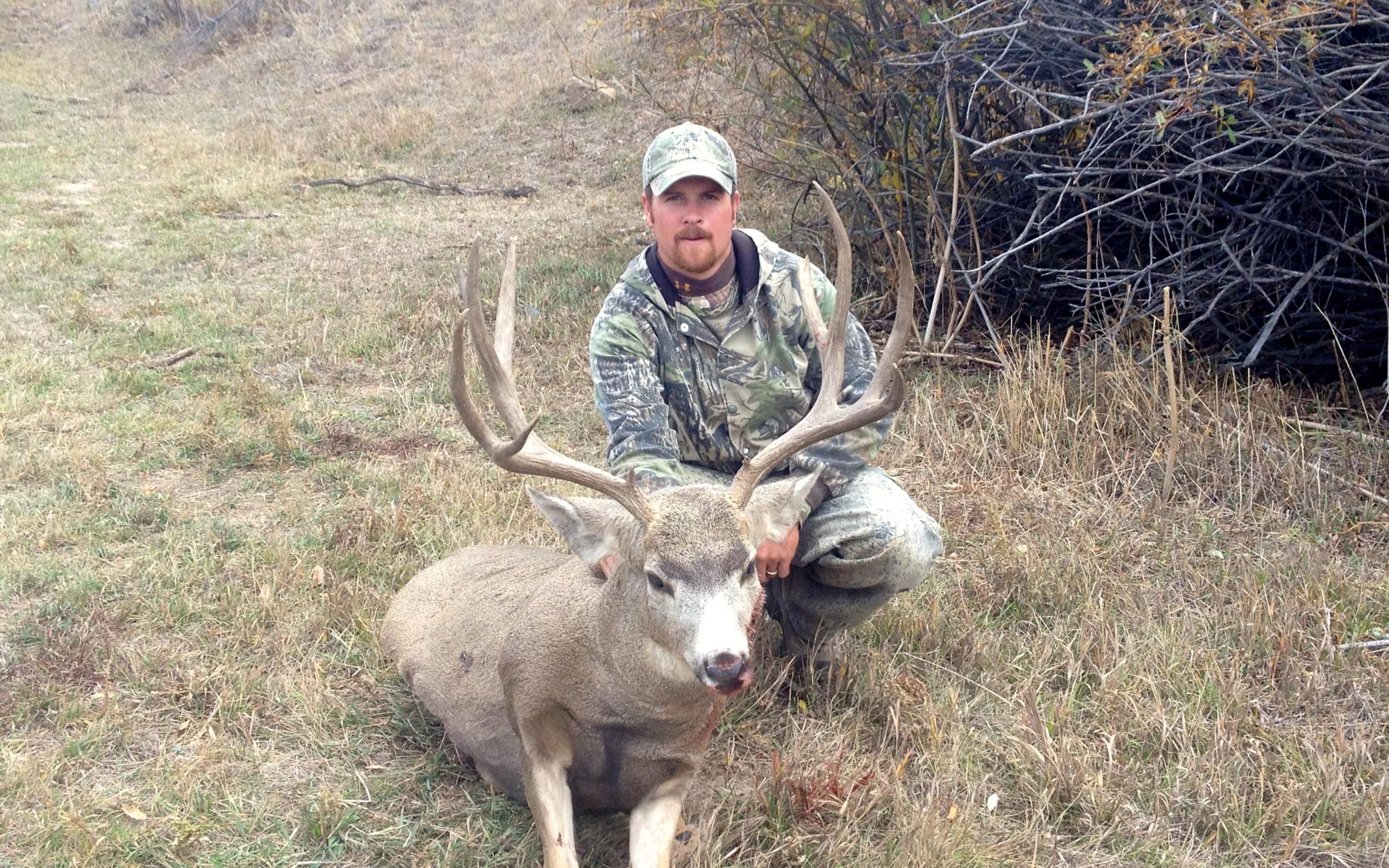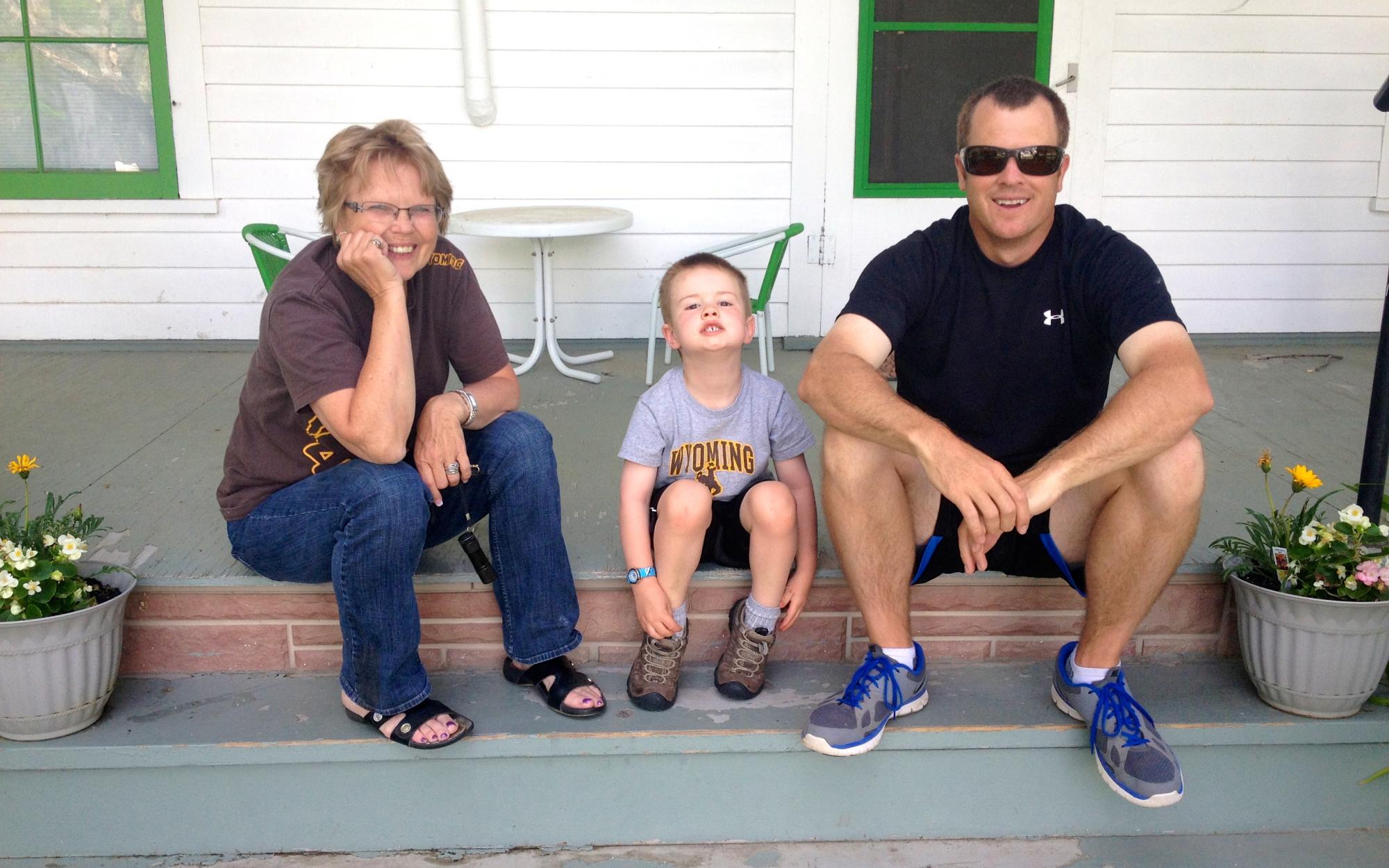 JON KEIL
Jon grew up on one of the ranches that Keil Outdoor Adventures, LLC now does many of its elk hunts on. He went to the University of Wyoming where he earned both an undergraduate degree and a law degreee. He began guiding when he was 14 on one of the ranches his family leased for agriculture. He started Keil Outdoor Adventures, LLC in order to help pay for college and has never been able to step away from the hunting business. Rather than taking the path most traveled by attorneys he ended up guiding fly-fishing trips after law school for Crazy Rainbow Flyfishing. Today he lives in Buffalo with his beautiful wife Molly, and wonderful children Ace, Allie, Aspen and Axl. When he is not guiding he sells ranches and practices law.